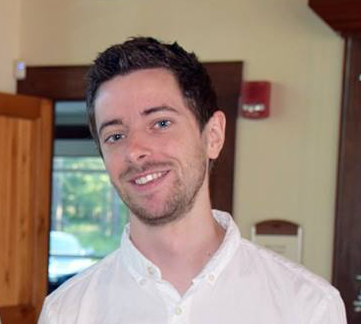 Robert Shields - Assistant Professor
I earned my PhD in Microbiology at Newcastle University (United Kingdom) in Nick Jakubovics lab, where I worked on extracellular DNA in microbial biofilms, and potential control of biofilms with eDNA-degrading enzymes. In August 2014 I moved to the USA where I worked in the lab of Bob Burne (University of Florida) on cell-cell communication and regulation of gene expression in Streptococcus mutans. I was hired as a Research Assistant Professor in the Department of Oral Biology at UF in July 2017 and moved to Arkansas State to start my own lab in August 2021.
Staff Members
---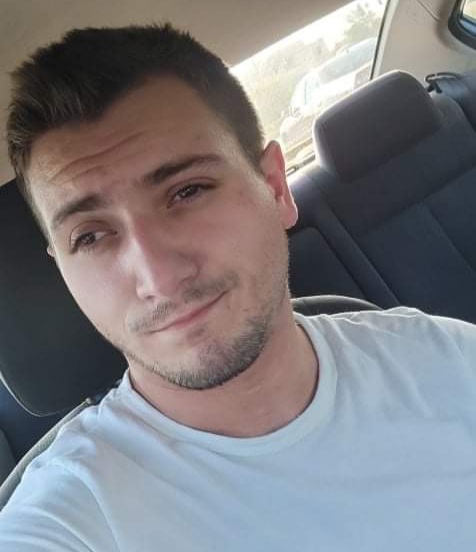 Shawn King - Research Technician
I began my research in the Shields lab in October 2021 as a research technician and finished screening and testing pyrazole derivatives compounds in late December and January for inhibition against S. mutans. I graduated from Arkansas State University with my Bachelors of Science in Biological Sciences on December 18th 2021. In February I rejoined the research laboratory as a research assistant/technician and laboratory manager. In my spare time I enjoy reading Harry Potter and playing video games and I love to cook in the kitchen. I have 2 geckos, one golden gecko and a leopard gecko. Their names are Izzabella and Dizzy.
Graduate Students
---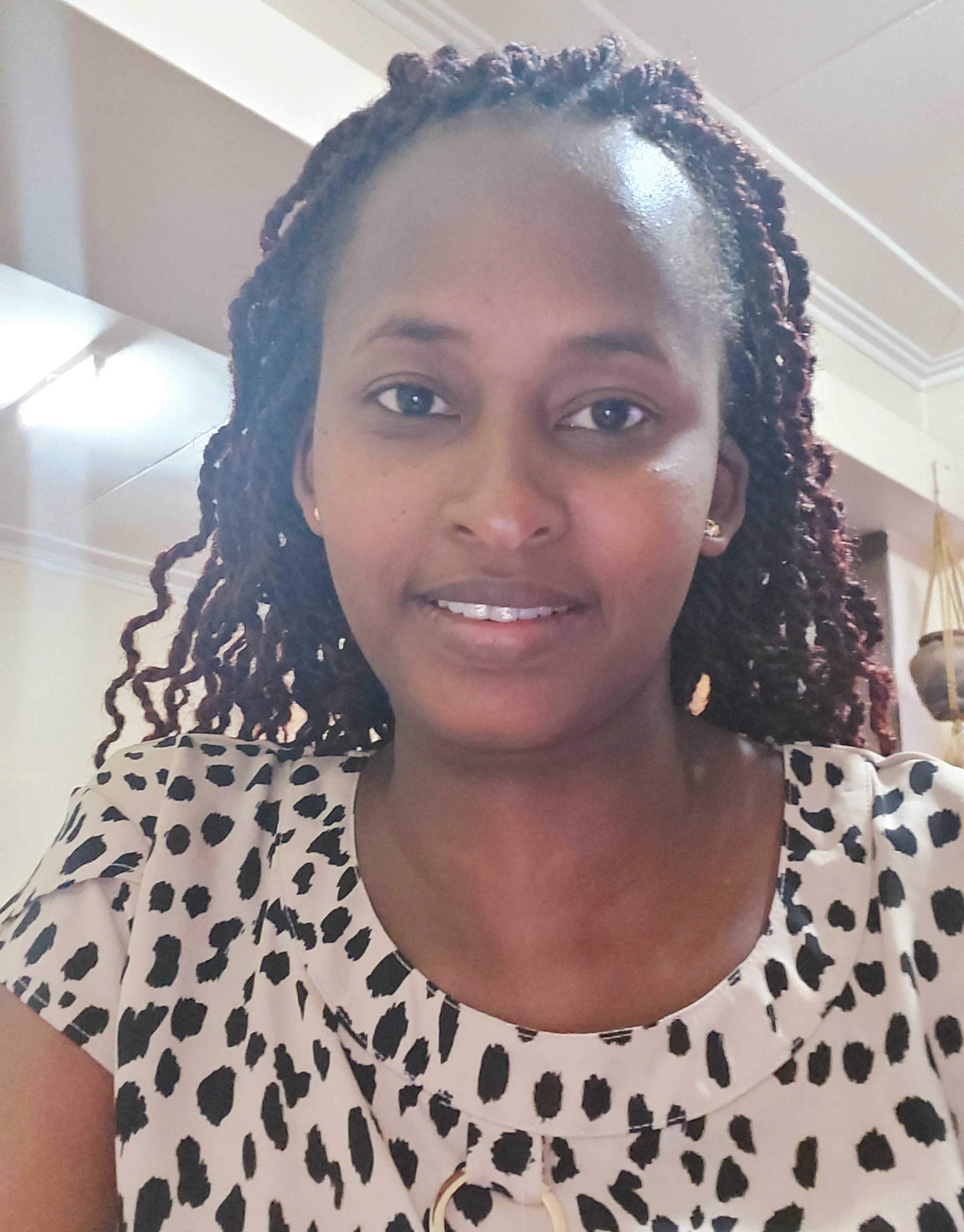 Beatrice Rono - Molecular Biosciences Ph.D.
I graduated with a bachelor's degree in Biomedical Sciences from the University of Eastern Africa, Baraton in Kenya, and a master's degree in Biology from Youngstown State University in Youngstown, OH. My master's degree focused on understating the genes that confer heavy metal resistance in Enterobacter sp. YSU (multi-metal resistant bacteria). I joined Arkansas State University fall of 2022 to pursue a Ph.D. in Molecular Biosciences. In Dr. Sheilds's research lab, I am currently cloning two genes of interest immR and immA from S. mutans UA159 to further analyze their roles as transcriptional regulators and protease, respectively. Apart from my interest in research, I enjoy cooking and trying out foods from different cultures and I also enjoy farming.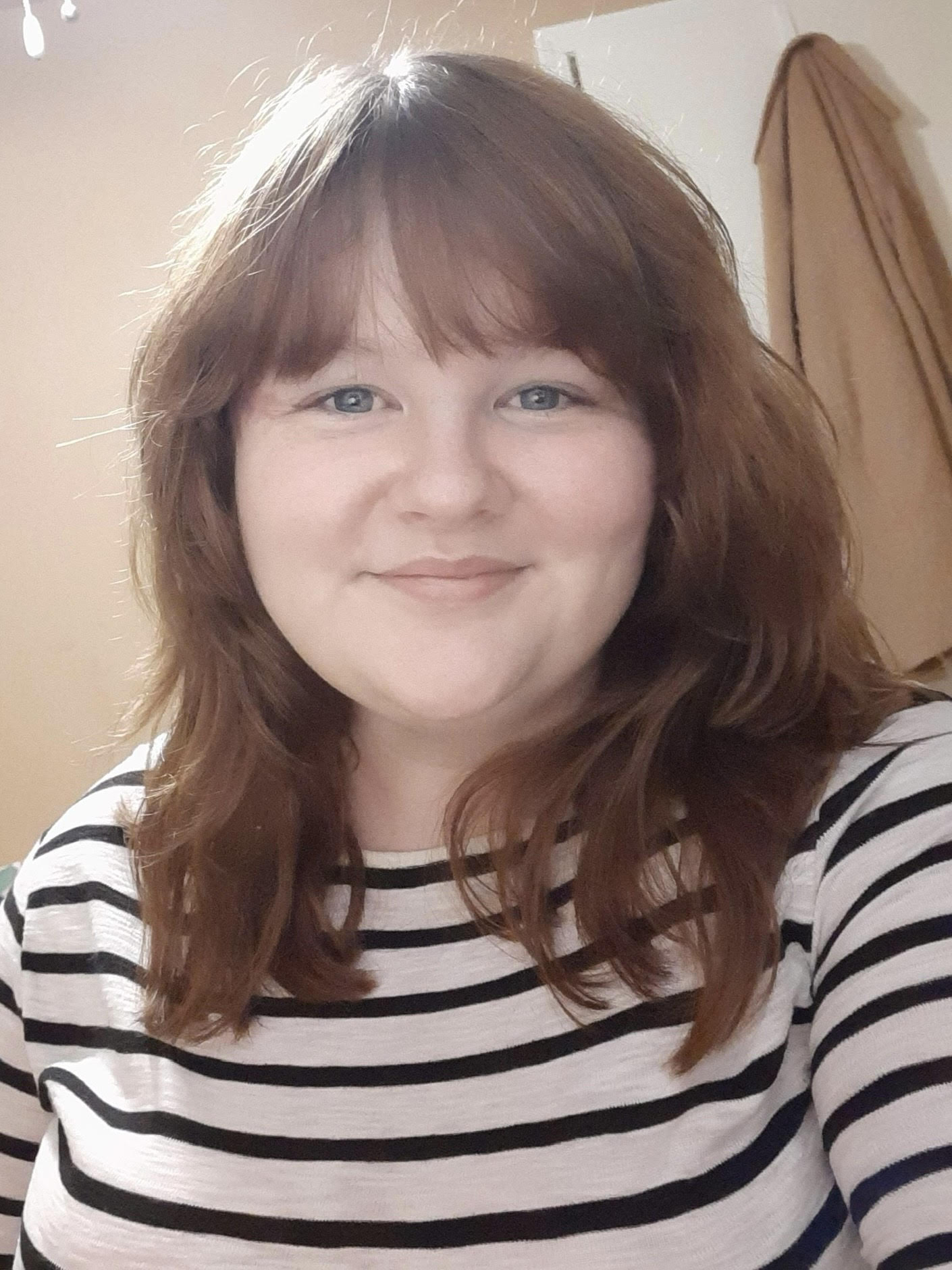 Courtney Dover - M.S. Biology
My research involves the functional characterization of hypothetical essential genes in samples of Streptococcus mutans that have been modified using CRISPRi. When I'm not in the lab, you can find me crocheting, reading, or playing video games. After I graduate, I plan to pursue a PhD in Microbiology.


Undergraduate Research Students
---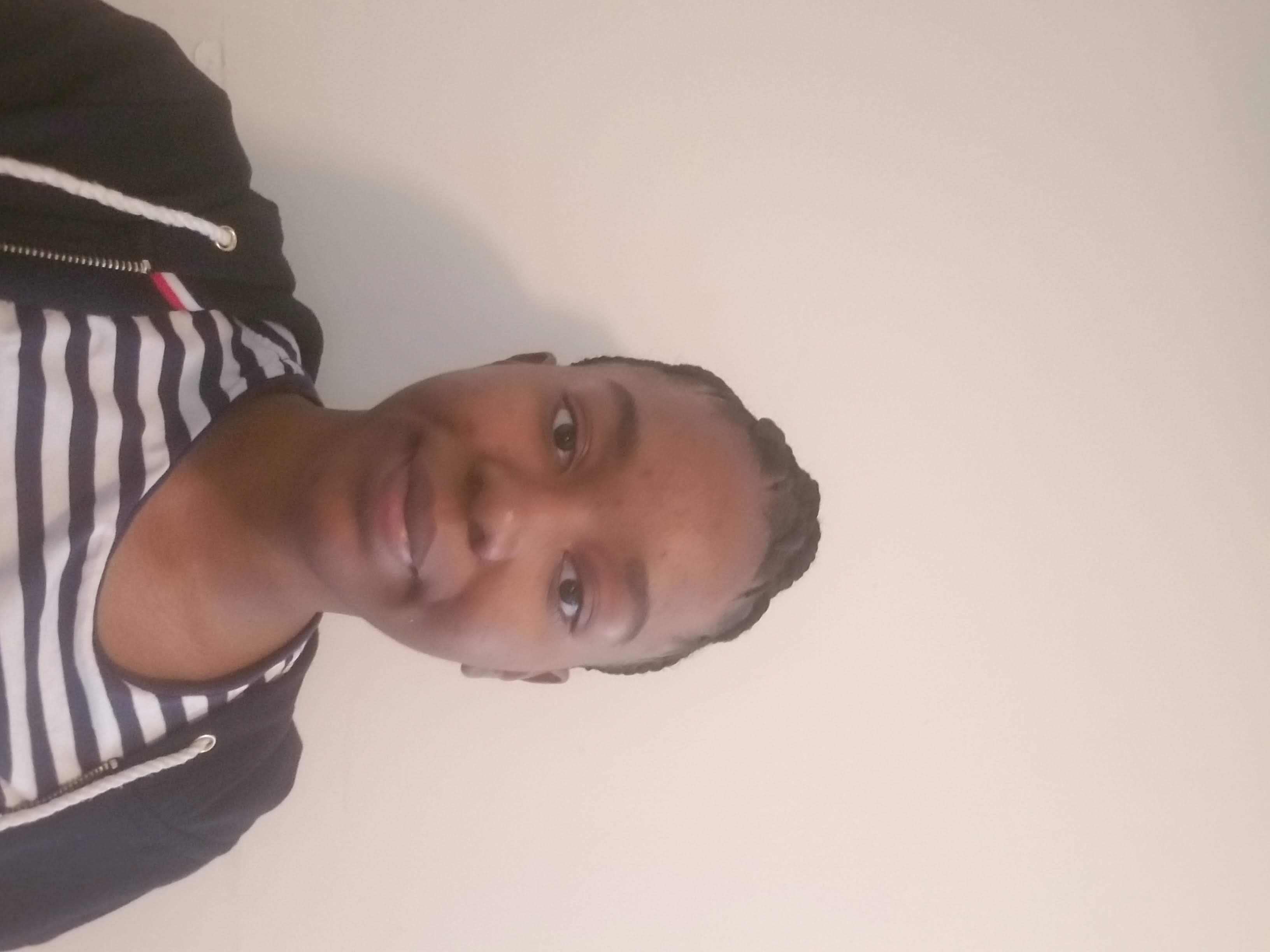 Erin Pruitt - B.S. Biology
I'm a senior biology major, and I'm currently examining the inhibitory effects of compounds on the acid production of S. mutans. After graduating, I plan to continue my education through a nursing program. I like to draw, play video games, and read in my spare time.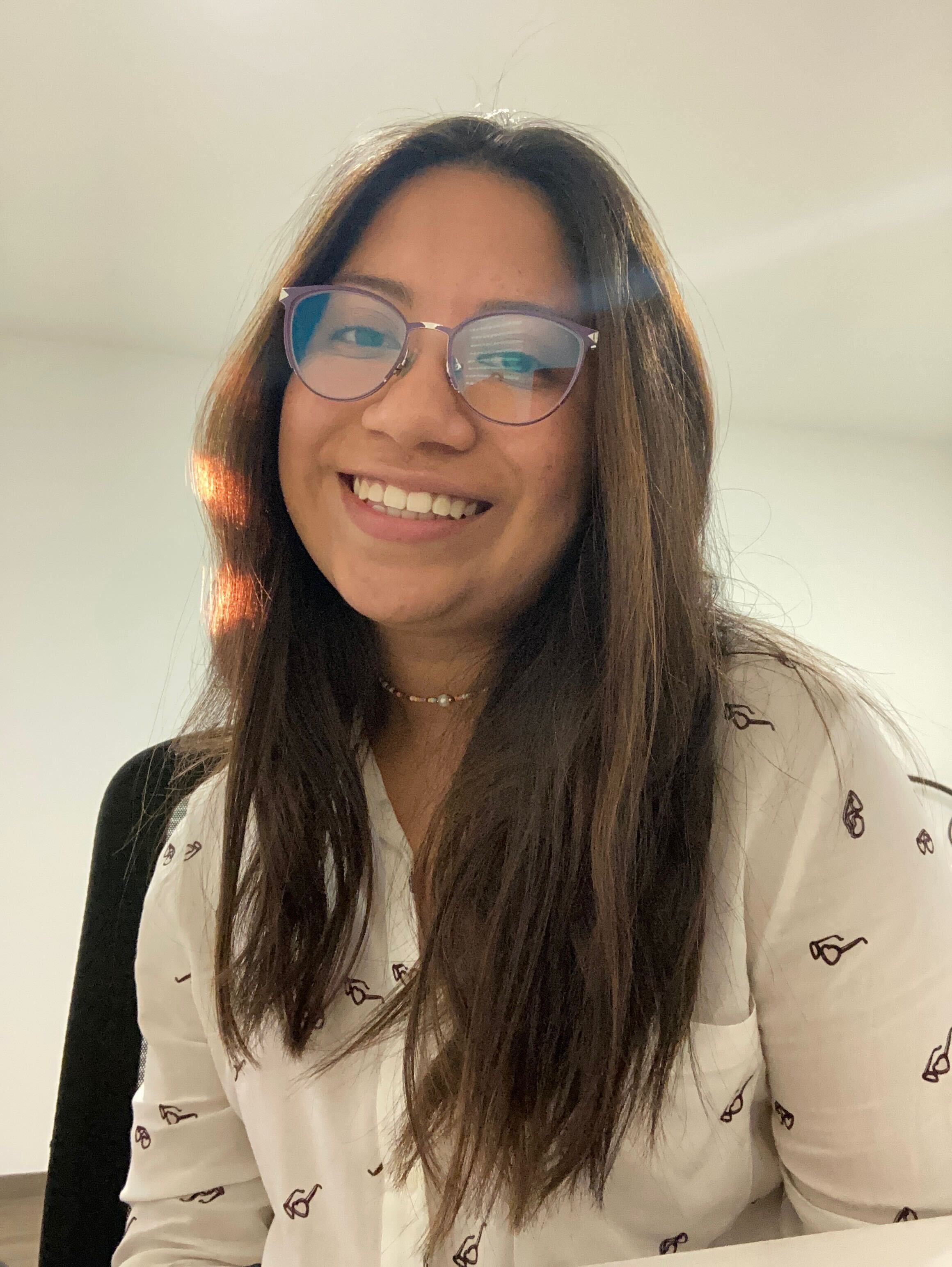 Karen Solano - B.S. Biotechnology
I am a senior biotechnology major from Arkansas State University Campus Queretaro in Mexico. I did an Internship during the summer of 2022 at the Autonomous University of Hidalgo State in the Academic Area of Veterinary Medicine and Zoo-techniques, working on the detection of enzymes produced during germination in wheat seeds. I am currently working as a Research Assistant in the Shields Molecular Microbiology Laboratory, constructing an ordered Tn library as a resource for the S.mutans community. This project was funded by the Arkansas IDeA Network of Biomedical Research Excellence (Arkansas INBRE). After graduating in December 2023, I am planning to pursue graduate school in the field of microbiology.

Alumni
---
Seth Woods (Fall 2022) - B.S. Biology - Working on microbial bioinformatics using the tool ICEfinder to detect ICE/IMEs in S. mutans genomes
Allison Quick (Spring 2022) - B.S. Biology - Working on microbial bioinformatics using the tool ICEfinder to detect ICE/IMEs in S. mutans genomes
Makenzie Rone (Spring 2022) - B.S. Biology - Testing Arkansas soils for antibiotic producing bacteria, as well as testing Tiny Earth protocols
Bryant Reed (Spring 2022) - B.S. Biotechnology - Investigated the inhibitory effects of stilbenes (natural products produced by plant roots) on S. mutans
Jackson St. Pierre (Fall 2021) - B.S. Biology - Worked on TnSmu1 conjugation efficiency assays and lab chemical organization
Shawn King (Fall 2021) - B.S. Biology - Screened antimicrobial pyrazole compounds against S. mutans
Kalee King (Fall 2021) - B.S. Biology - Worked on TnSmu1 conjugation efficiency assays